THE LIZA COLBY SOUND (USA)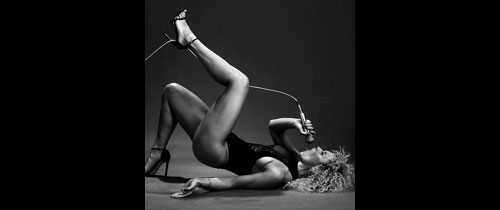 Tickets zu THE LIZA COLBY SOUND
Stellt Euch vor Led Zeppelin im Madison Square Garden trifft auf James Brown im Apollo. Oder wenn Tina Turner auf der Bühne wie Iggy Pop auftritt und den Gesang von Aretha Franklin und Steve Marriott (Humble Pie) beschwört. Übertreibung? Komm am Mittwoch, 30. Oktober ins Bluesiana und schau Dir THE LIZA COLBY SOUND an!
THE LIZA COLBY SOUND stehen für eine Ästhetik, die die Basis des Garagen-Rocks, die hymnische Kraft des klassischen Arena-Rocks, die schweißgetränkte Predigt einer Soul-Revue und den Trotz des Punkrocks vereint:
"When I sing, I want it to be badass, feminine, empowering, and ooze sexuality," the New York City-based artist says. "I want to kick mother#$&ers in the face with rock n' roll."
A modern day dip in a 60's psychedelic trip. A heroic dose of acid mixed with with a blues riff and shuffle. Tune in, turn on, drop out.
Tickets:
Vorverkauf: 25,-
Abendkassa: 30,-
KelagPlus Club: 22,-
Studenten: 20,-